CONTACT INFORMATION
Man, I need a shave and the wind didn't help my hair any.

Please don't spam me.
If you send an e-mail I will get back to you ASAP but remember it is only me so it may take a little while.
If you have a
Nova,
send a picture. I will post it in the
LOST AND FOUND
&
NOVA REGISTRY
sections. Again if you have any information please help me save this most significant piece of history and for that matter any other forgotten history from this era. Who knows how much is being lost everyday and soon it may be to late and will be lost forever.
We have also received a few emails from folks that have crossed paths and even did some racing "back in the day" against these guys. Your stories are awesome and please keep'em coming. Also I hope you all don't mind if I share some of them with the rest of SuperNova19.com & SuperNova24.com's readers. They are just to good to keep to one's self.
When e-mailing please put something in the subject line that will get my attention. I don't want to throw out your messages with the rest of the trash.
We hope you had some fun and thanks for stopping by.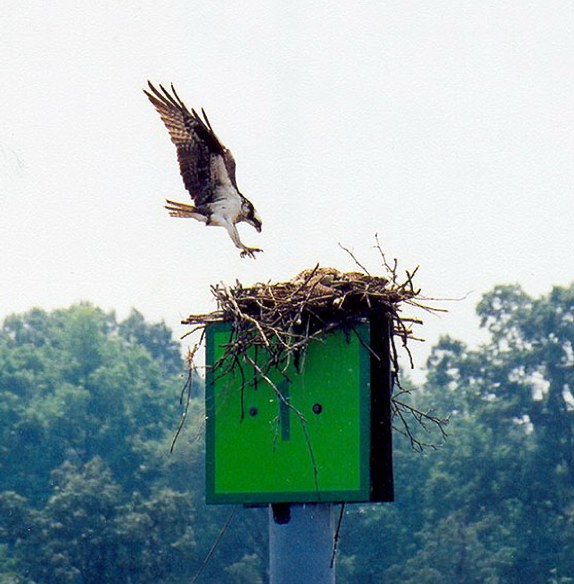 Mother osprey, two chicks and nest on top of a channel marker.
From "Time Warp"
Marley Creek, Maryland.
June 2004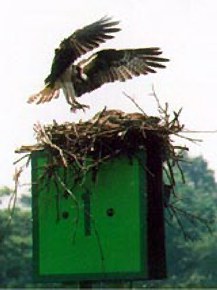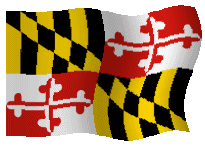 The SuperNova19 Network